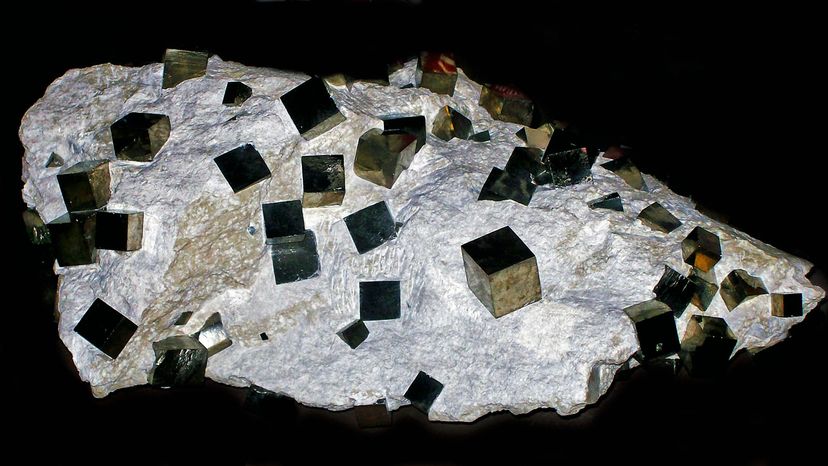 Martin Frobisher thought he'd hit the jackpot. The year 1576 found this English explorer and legal pirate — he was sanctioned by the crown to plunder enemy treasure ships — seeking the Northwest Passage, the undiscovered Arctic sea route that links the Atlantic and Pacific oceans.
He found something else instead — Labrador, Canada, and what is now Frobisher Bay. But weeks later he sailed west and reached icy Baffin Island, where he gathered a mineral sample that seemed to be flaked with gold. But it wasn't. Not according to the Royal Assayer who identified the shiny bits as pyrite, also known as "fool's gold."
Undeterred, Queen Elizabeth's merchants sent Frobisher back to Baffin, where he gathered and shipped 1,400 tons (1,270 metric tons) of ore. Most of it was worthless; in a few tested samples, the gold content was only five to 14 parts per billion.
Though he longed to abandon Baffin and go exploring again, Frobisher spent years fruitlessly hunting Arctic treasure. And it was all because of that pyrite.