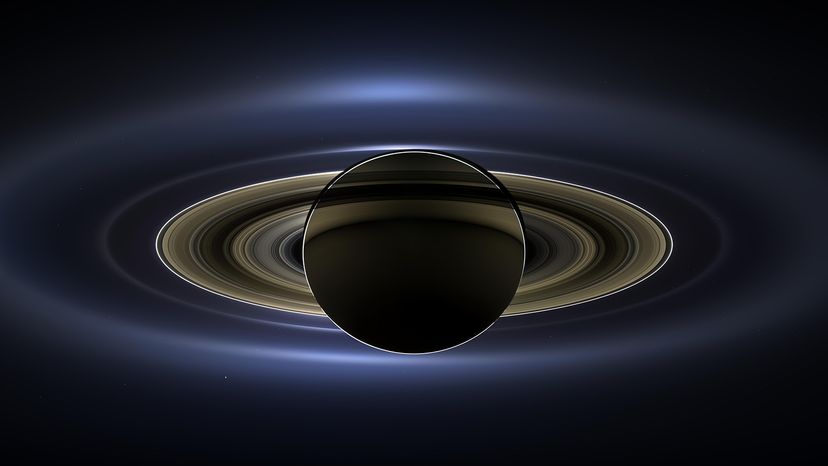 Humanity exists at a very special time in our solar system's history — the era of Saturn's rings.
In the next 100 million years, Saturn's rings will completely disappear, and, as revealed by a new Science study, planetary scientists have realized that it acquired its rings only very recently.
During the Cassini mission's final months at Saturn, the NASA spacecraft carried out a series of daring orbits through the space between the planet's cloud tops and innermost edge of its rings. The so-called "Grand Finale" signaled that the end was nigh for the probe and, on Sept. 15, 2017, it burned up in the gas giant's atmosphere, bringing a spectacular 13 years of science in Saturn's orbit to a poignant close.
The spacecraft was low on fuel and, to avoid an accidental crash into one of Saturn's potentially habitable moons, such as Enceladus or Titan, NASA had long ago decided that the best way to dispose of the mission was to burn it up in Saturn's upper atmosphere. The agency wanted to avoid Earthly contamination on these pristine alien environments.