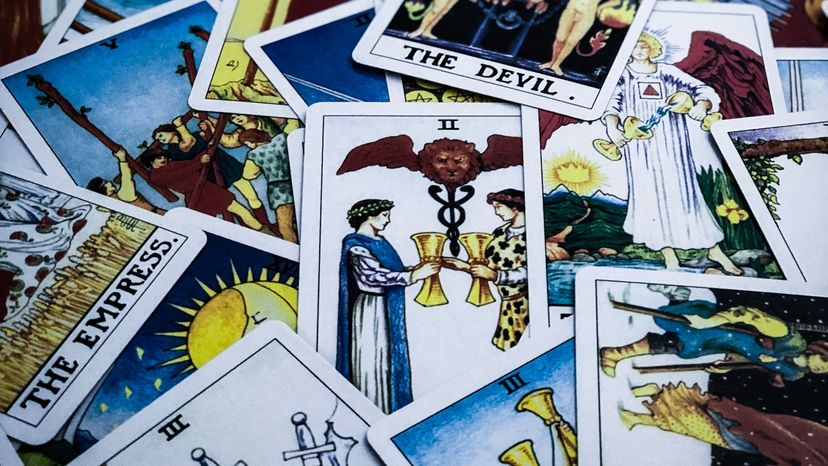 Imagine unlocking the secrets of your future, gaining insights into your present circumstances, and navigating life's challenges with confidence. The Celtic Cross Spread tarot spread offers all these possibilities and more. Dive into the world of tarot and discover how this ancient Celtic Cross Spread can empower you to make informed decisions and manifest your highest potential.
Short Summary
The Celtic Cross tarot spread is a comprehensive layout of ten cards that provide insight into various aspects of life.

Setting an intention and choosing a significator card can add personal touch to the reading.

Understanding card interactions, patterns and reversed cards in the spread helps to gain deeper insight for more meaningful interpretation.