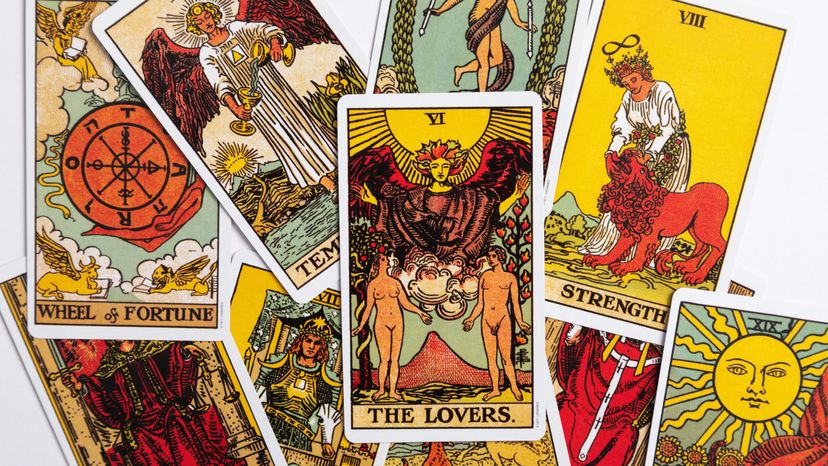 Are you seeking guidance in your love life or searching for ways to strengthen your relationship? Whether you're single, in a new romance, or have been with your partner for years, love spreads tarot can provide powerful insights and clarity. In this blog post, we will explore various tarot spreads tailored to love and relationships, empowering you to make informed decisions and enhance your connections. Get ready to embark on a journey towards understanding, healing, and growth in your love life.
Short Summary
Love tarot spreads provide guidance on relationships, compatibility and personal growth.

Different spreads are designed to address various aspects of one's love life.

Tarot spreads can be used to deepen connections, improve communication and foster mutual understanding in established relationships as well as promote self-love and personal growth.