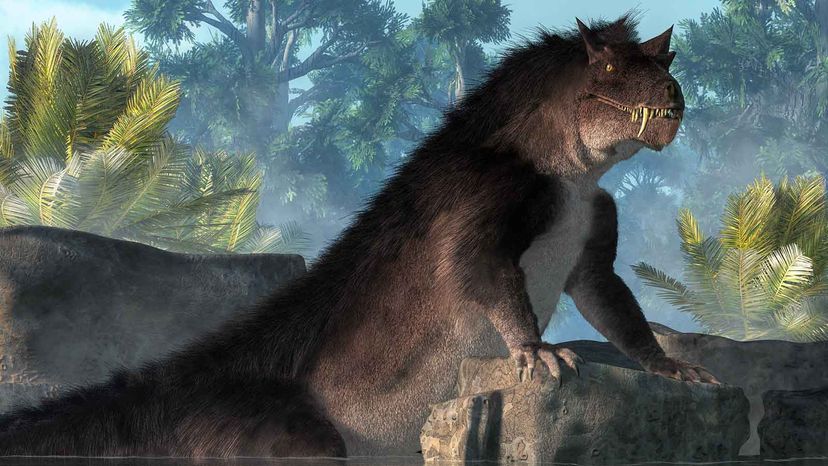 You're more likely to hear it before you see it in the flesh. (Or in the "feathers," as it were.)
Those who visit the right wetlands in New Caledonia, New Zealand, Tasmania or mainland Australia just might come across a tan, speckled heron who's got the voice of an electric bass guitar.
Deep and resonant, the booming cry that male Australian bitterns (Botaurus poiciloptilus) make when they're ready to breed sounds like it could've been ripped straight out of an '80s horror movie, the kind that your parents used to never let you rent from Blockbuster.
And what do you know? The Australian bittern bird is also called the "bunyip bird," after a legendary cryptid with a similarly frightening bellow who's said to prey on humans and live in the remote billabongs and wetlands of Australia.