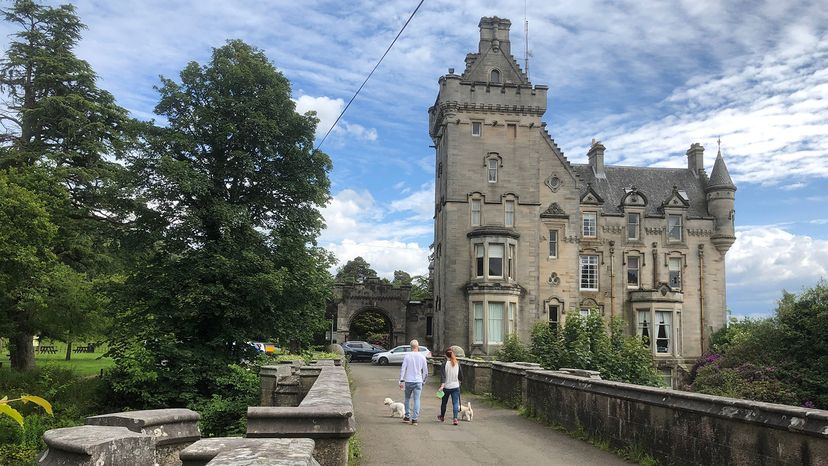 In Dumbarton, Scotland, there's an ornate 19th-century bridge called the Overtoun Bridge. But its claim to fame is somewhat sinister. It's nicknamed the "dog suicide bridge."
For decades, dating at least back to the 1950s, dogs have been jumping from the Gothic-style bridge that crosses a 50-foot (15-meter) ravine. Many news outlets have reported on the bridge, and it's inspired at least one full-length book. Some reports set the number of flying furballs in the hundreds, while others cite fewer. Numbers aside, there's no disputing that a lot of dogs have died at this bridge, and no one knows exactly why.
Sometimes dogs survive the fall but suffer terrible injuries. Others perish soon after their plunges. In at least one instance, a dog allegedly jumped from the bridge, survived, ran up the slope and then jumped off once again. But what's inspiring this rash of jumps?