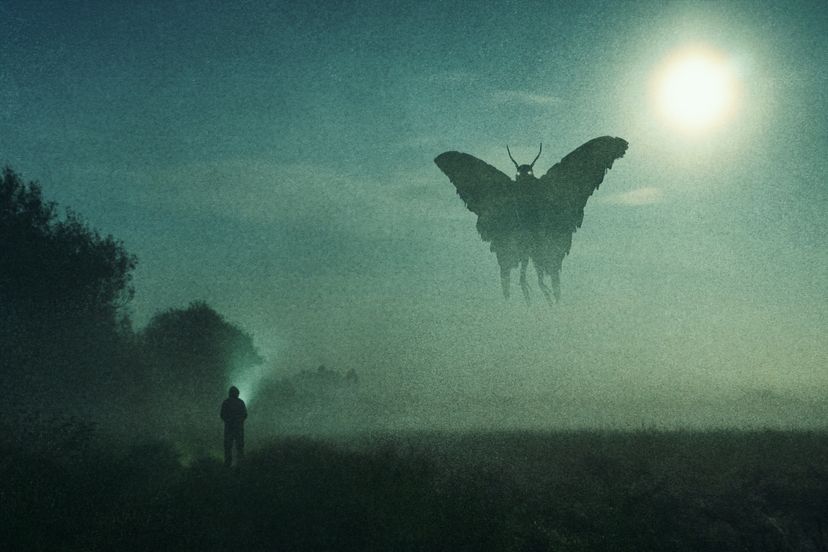 In the small town of Point Pleasant, a chilling legend of a winged enigma with glowing red eyes known as the Mothman took flight. Sightings in the 1960s sparked both fear and fascination, haunting the minds of locals and captivating imaginations worldwide.
Is it a harbinger of doom, foretelling impending disasters, or merely a product of myth and misinterpretation?
Let's take a closer look at the legend that has become a point of pride for one West Virginia town.