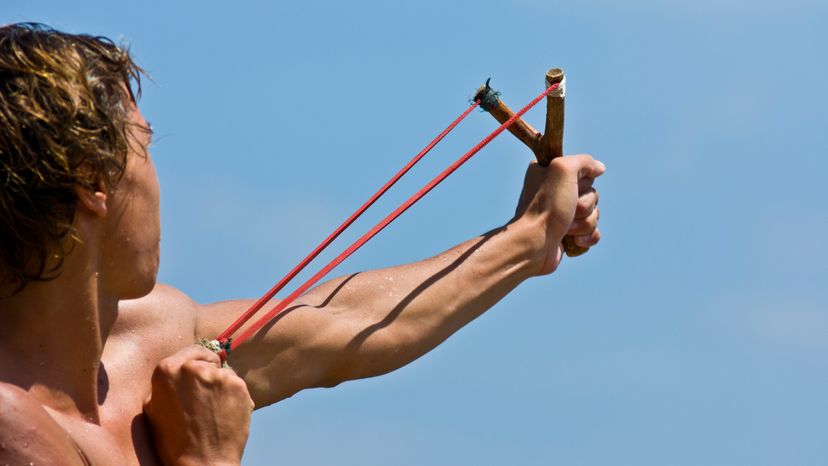 Catapults have played a fascinating and pivotal role in the history of warfare and engineering. Throughout history, they underwent technological advancements and became bigger and more powerful.
It's difficult to pinpoint where they originated, but different groups — such as Roman, Arab, Chinese, and Greek armies — contributed to the design. They used these machines to launch various projectiles with incredible force and accuracy.
Read on to learn more about early catapults, the mechanics of these machines and how you can build your own catapult with a few everyday objects.