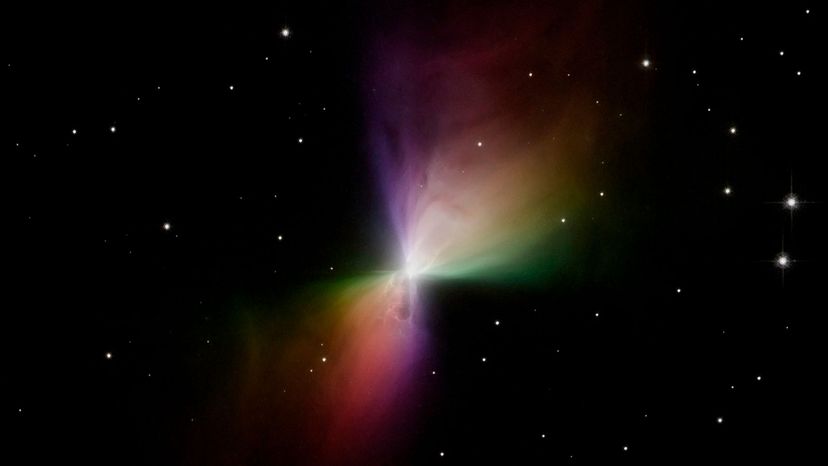 If you've taken a physics class, you've likely learned the concept of absolute zero: a theoretical limit to how cold any object could ever reach.
"Absolute zero" is measured in Kelvins (it's written in degrees K), a different scale than the Fahrenheit or Celsius most thermometers read for our homes and medical devices.
While we have never observed an object that measures at absolute zero, we have gotten quite close to such low temperatures both here on Earth and in the most distant reaches and outer layers of our galaxy.
Scientists have been fascinated by these frigid places in the universe, including the Boomerang Nebula. The Boomerang Nebula, a young planetary nebula, was first named as the coldest place in the universe in 1995, a finding that was confirmed in 2013.
If you're curious about all the coldest places that exist, let's look at extreme temperatures, from our planet to the solar system, and to the edge of the observed universe.