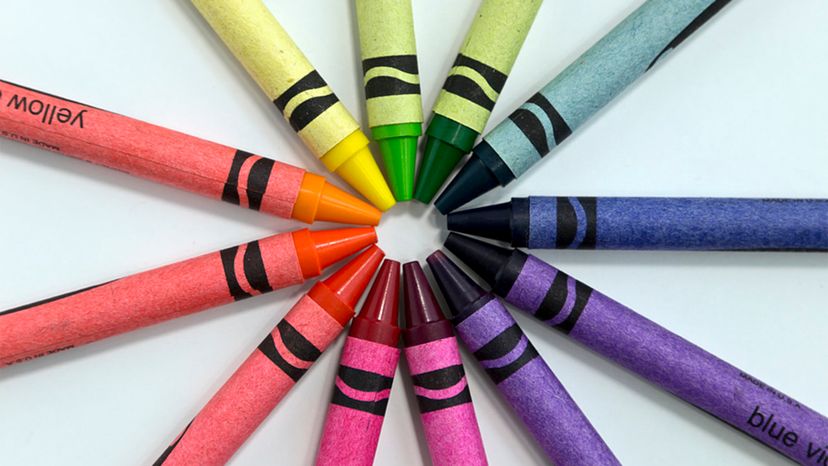 The first day of your first chemistry class, somebody's going to bring up the periodic table of elements. Similarly, you can't get very far playing piano without learning about the concept of scales. And if you have just begun a course of study in art and design, buckle up, because somebody's going to start talking about the color wheel before too long.
The color wheel is a tool used in color theory that helps us understand the relationships between individual colors in order to use them well.
"Sometimes you walk into a room and you think to yourself, 'I hate this room but I don't know why,'" says Marcie Cooperman, who has taught color theory at Pratt Institute and Parsons School of Design and is the author of "Color: How to Use It." "It's probably the color."
When you know how different colors relate to each other, you can make your grocery store logo or living room walls or the sweater you're knitting look really good. If you don't know about the color wheel ... well, you might end up making ugly stuff.