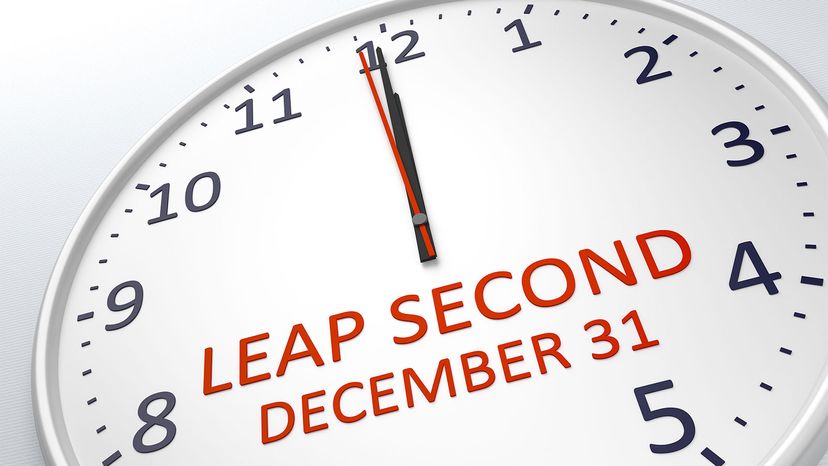 Time goes by quickly, doesn't it? Sometimes it seems that way, but did you know that in 2035 time will literally stop skipping ahead? That's because the practice of adding a "leap second," which is a theoretical second of time that has never actually happened, will end for at least 100 years.
In November 2022, the General Conference on Weights and Measures (CGPM), which is the international timekeeping body that determines global standards for measuring time, passed a resolution to let clocks run in the future without adding or subtracting time.
The decision is a move toward atomic timekeeping, a practice in which time is measured by the extraordinarily precise collective output of about 400 atomic clocks powered by clouds of atoms tossed upward by lasers into Earth's gravitational field. It's a move away from timekeeping's connection with universal time, also known as astronomical time, which tracks time using the speed of Earth's rotation around its axis and the movement of the sun across Earth.