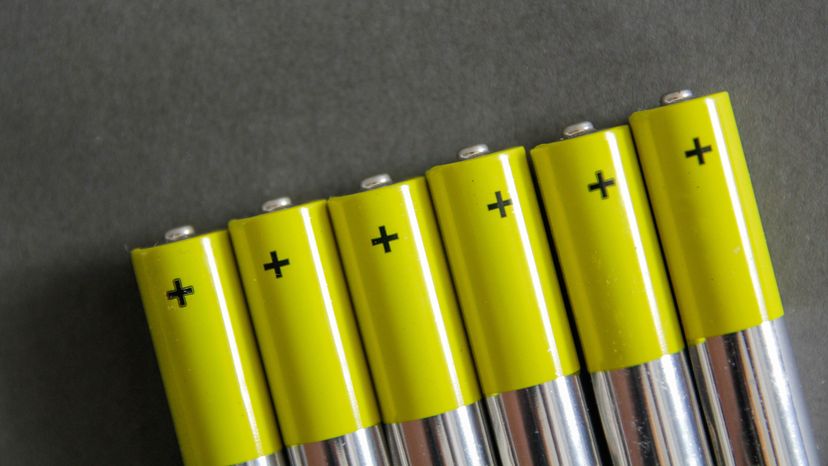 Human beings have been looking for a good way to store energy for a long time. One of the major things that has been holding up electric cars is battery technology -- when you compare batteries to gasoline, the differences are huge. For example, a typical electric car might carry 1,000 pounds (454 kg) of lead-acid batteries. Those batteries take several hours to recharge, and might give the car a 100-mile (160-km) range. Two or 3 gallons of gasoline give the same range, weigh less than 30 pounds (13 kg), and you can pump that much gasoline in about a minute. 
­Here's a list of other technologies that people commonly use to store energy. Some of these work in an electric car, while others are better for stationary applications:
Right now, none of these techniques can hold a candle (another form of stored energy!) to gasoline in the convenience sense. Fuel cells using methanol look to be the closest competitor right now, and will probably become available to the general public over the next few years.