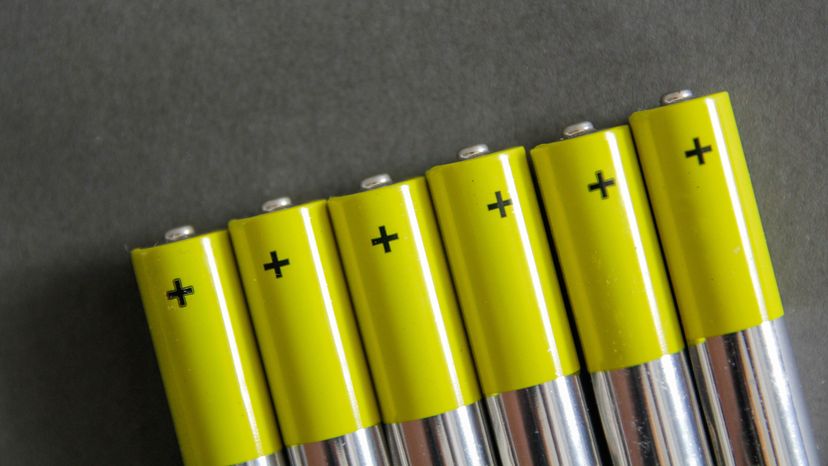 Humans have long searched for a way to store energy. One of the major things that's been holding up electric cars is battery technology — when you compare batteries to gasoline, the differences are huge.
For example, an electric car might carry 1,000 pounds (454 kg) of lead-acid batteries that take several hours to recharge and might give the car a 100-mile (160-km) range. Two or 3 gallons of gasoline give the same range, weigh less than 30 pounds (13 kg), and you can pump that much gasoline in about a minute.
­Here's a list of methods for stored energy. Some of these work in an electric car, while others are better for stationary applications.