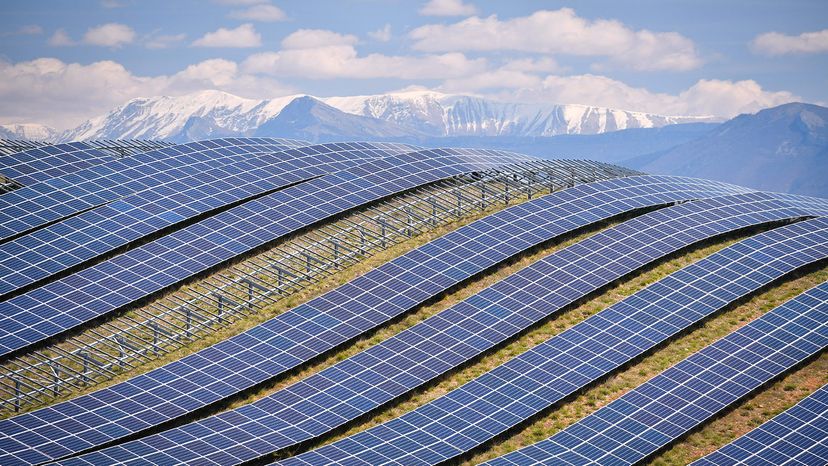 As things like electric vehicles bring power grid demands up, industries and governments alike are searching for cleaner and more plentiful sources of energy than the traditional coal boiler. The most plentiful energy source humanity has is the star at the center of our solar system — the sun! The sun is essentially a giant fusion reactor, radiating heat and plasma, and it'll keep on burning for billions of years.
In order to harness solar energy production in a form that can power everyday devices, humanity has come up with photovoltaic cells, commonly known as solar panels. But how do solar panels work?
They were once used almost exclusively in space, powering satellites' electrical systems as far back as 1958, but are being used more and more in common ways. The technology continues to pop up in new devices all the time, from sunglasses to electric vehicle charging stations.
The hope for a "solar revolution" has been floating around for decades - the idea that one day we'll all use free solar electricity fro­m the sun. This is a seductive promise, because on a bright, sunny day, the sun's rays give off approximately 1,000 watts of energy per square meter of the planet's surface. If we could collect all of that energy, we could easily power our homes and offices for free and have reserves stored up with the excess energy produced.
In this article­, we'll examine how solar panels generate electricity and exactly how solar panels work. In the process, you'll learn why we're getting closer to using the sun's energy on a daily basis, and why we still have more research to ­do before the process becomes cost-effective.