The Toshiba Portégé laptop line has earned Energy Star 4.0 compliancy and EPEAT's gold rating -- not only did it receive EPEAT's highest rating, the Portégé R600 ranks No. 1 in the gold category. Additionally, Greenpeace named the Portégé R600 the greenest laptop computer in 2009 in its second annual "Green Electronics: The Search Continues" survey.
Toshiba rates its products against an idea it calls Factor T, a mathematical formula the company created to assess a computer's consumer value against its environmental impact over its expected lifetime. High consumer value and low environmental impact equal the biggest energy efficiency.
Toshiba itself has set a company goal to double its environmental efficiency by 2010. Toshiba uses components with low-power consumption technology. Component and part suppliers that want to work with Toshiba must comply with a 22-point environmental performance survey before collaborating with the company.
Related HowStuffWorks Articles
Sources
"17-inch MacBook Pro: Environmental Report." Apple. 2009. http://images.apple.com/environment/resources/pdf/MacBook-Pro-17-inch-Environmental-Report.pdf

"Computers." Energy Star. U.S. Environmental Protection Agency. http://www.energystar.gov/index.cfm?fuseaction=find_a_product.ShowProductGroup&pgw_code=CO

"Dell Increases Global Renewable Power Sourcing To More Than 25 Percent." Dell. 2009. http://content.dell.com/us/en/corp/d/press-releases/2009-06-02-green-power-expansion.aspx?c=us&l=en&s=gen

"Dell OptiPlex 755." PC Magazine. 2008. http://www.pcmag.com/article2/0,2817,2257975,00.asp

"Dell Sets New Energy-Efficiency Computing Standard to Drive Unprecedented Customer Savings." Dell. 2008. http://www.businesswire.com/portal/site/google/?ndmViewId=news_view&newsId=20080514005817&news>

"Dell Studio Hybrid Details." Dell. http://www.dell.com/content/products/productdetails.aspx/desktop-studio-hybrid?c=us&cs=19&l=en&s=dhs&~tab=designtab

EPEAT. http://www.epeat.net/

"Factor T." Toshiba. http://www.toshiba.co.jp/env/en/products/ecp/factor.htm#FACTOR

"Fortune 500 Challenge." U.S. Environmental Protection Agency. http://www.epa.gov/greenpower/toplists/fortune500.htm

"Green Programs." Toshiba. http://laptops.toshiba.com/innovation-lab/green

"Greenpeace Names Toshiba Portégé R600 Greenest Notebook." Backbone Magazine. 2009. http://www.backbonemag.com/Press_Release/Items/press_release_02100901.asp

Heimbuch, Jaymi. "Green Computer Smackdown: Dell Studio Hybrid Versys Advent Eco PC." Treehugger. 2008. http://www.treehugger.com/files/2008/10/green-computer-smackdown-dell-studio-hybrid-versus-advent-eco-pc.php

"How the companies line up." Greenpeace International. http://www.greenpeace.org/international/campaigns/toxics/electronics/how-the-companies-line-up

"Lenovo's ThinkCentre M58p desktop PC: a leader in manageability, security and energy efficiency." Lenovo. http://shop.lenovo.com/ISS_Static/merchandising/US/PDFs/ThinkCentre_M58p_Whitepaper.pdf

Murph, Darren. "Lenovo's ThinkCentre M58 / M58p desktops keep the green scheme alive." Engadget. 2008. http://www.engadget.com/2008/10/30/lenovos-thinkcentre-m58-m58p-desktops-keep-the-green-scheme-a/

"The Greenest Desktop Computers of 2008." MetaEfficient Review. 2008. http://www.metaefficient.com/computers/the-greenest-pcs-of-2008.html#greenest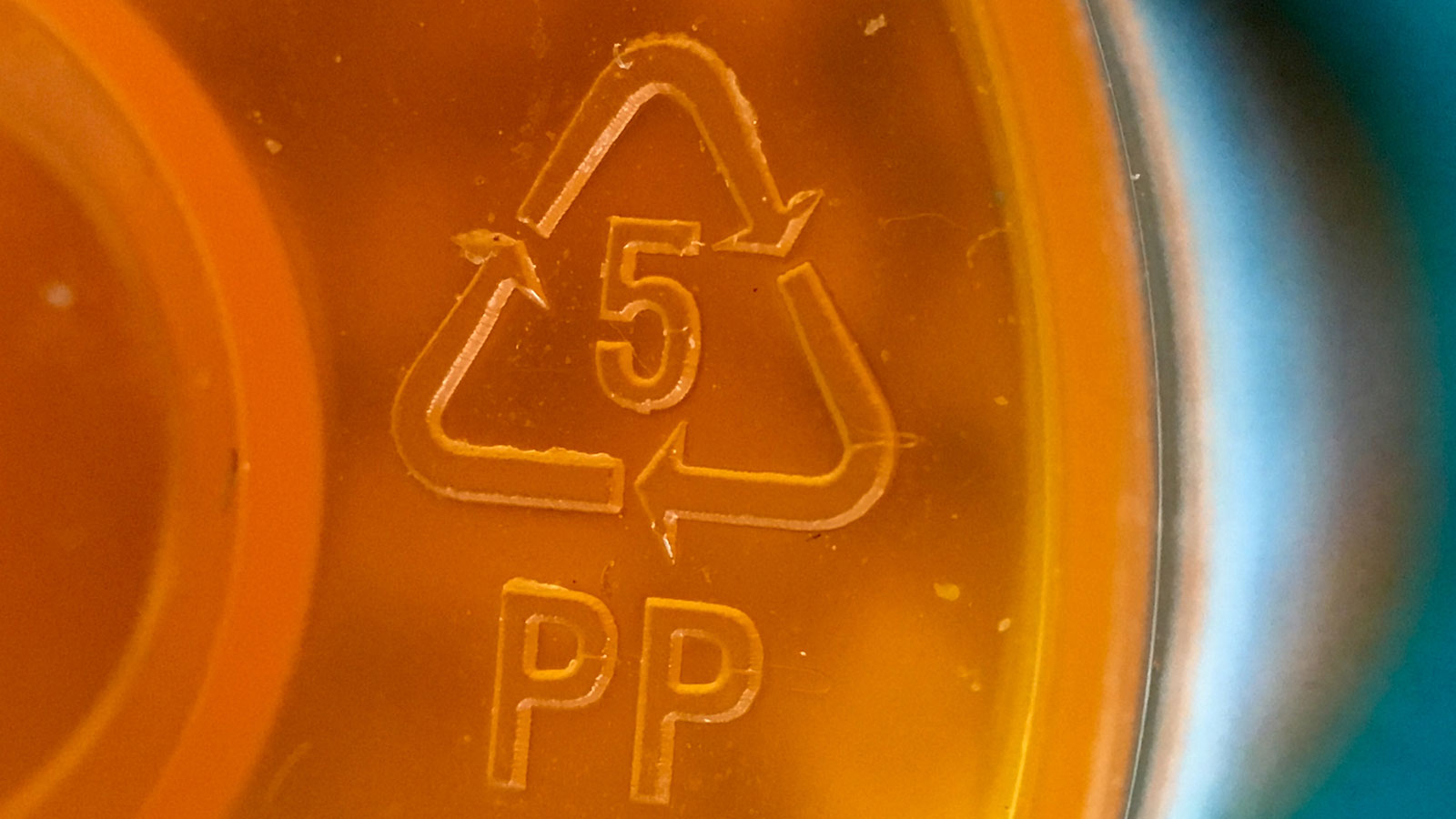 Up Next
What do the different numbers inside a recycling symbol on a plastic container mean? HowStuffWorks investigates.
---