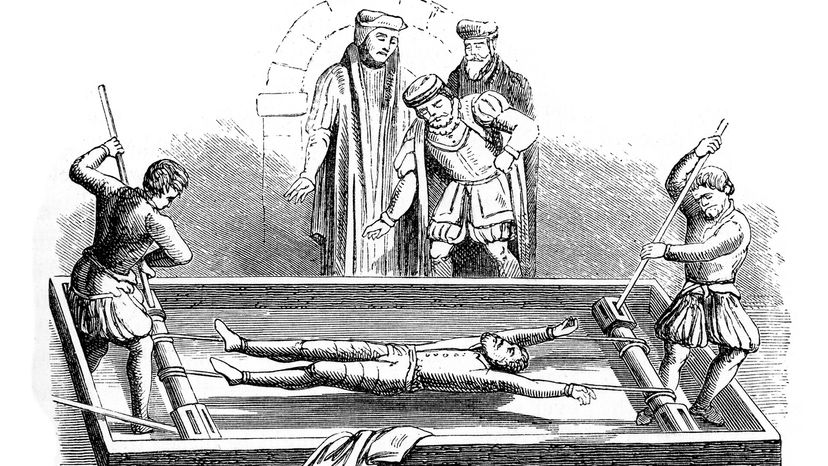 In 2000, human rights group Amnesty International and African social sciences organization CODESRIA (Council for the Development of Social Science Research in Africa) published a handbook for watchdog groups monitoring prisons with suspected torture. The guide offers insight into just what qualifies as cruel, inhuman and degrading (CID) treatment.
The book also discusses the worst torture methods, among them beatings, electric shocks, hanging a person by the limbs, mock executions and forms of sexual assault, especially rape. In this article, we focus on the unfortunate realities of these practices around the modern world, not torture-devices.htm">medieval torture devices like the brazen bull or breaking wheel.
In addition to Amnesty International's list, we'll also look at what Boston Center for Refugee Health and Human Rights cites as five common forms of torture, including burns, penetrating injuries, asphyxiation, forced human experimentation and traumatic removal of tissue and appendages.
Before proceeding, readers, please be aware that this article contains graphic descriptions of violence that may not be suitable for everyone.