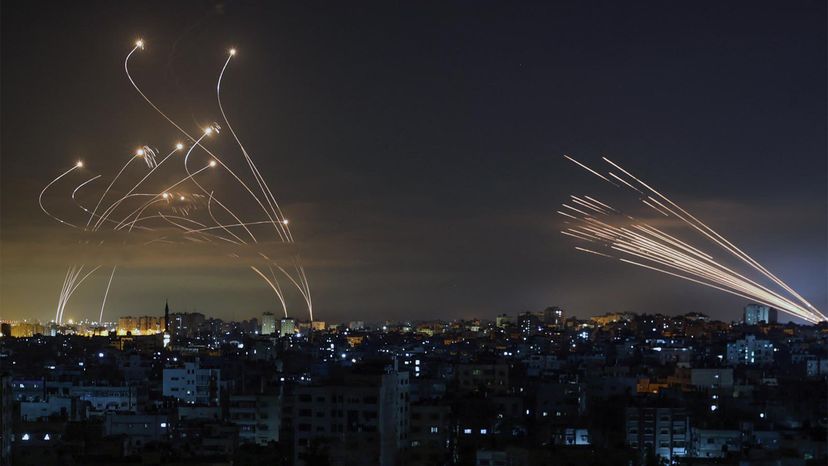 When Israel's Iron Dome missile defense system was unveiled in 2011, it was cutting-edge stuff, a state-of-the-art-of-war tool that virtually plucked incoming short-range rockets from the air before they could inflict any damage on their intended targets.
If the Iron Dome, 10 years later, is no longer the world's undisputed state-of-the-art missile defense system — America has, among others, the bigger THAAD (terminal high-altitude area defense) and Patriot systems, Israel boasts David's Sling, and there are others — it's still way up there, especially for shorter-range threats. It's become the most-used, most-combat tested and, as many suggest, most effective missile defense system in the world. Ever.
More than that, as the latest outbreak of violence between Israel and Palestine has shown — the militant group Hamas fired thousands of short-range missiles at Israeli positions beginning May 10, 2021 — the Iron Dome has proven itself absolutely indispensable.