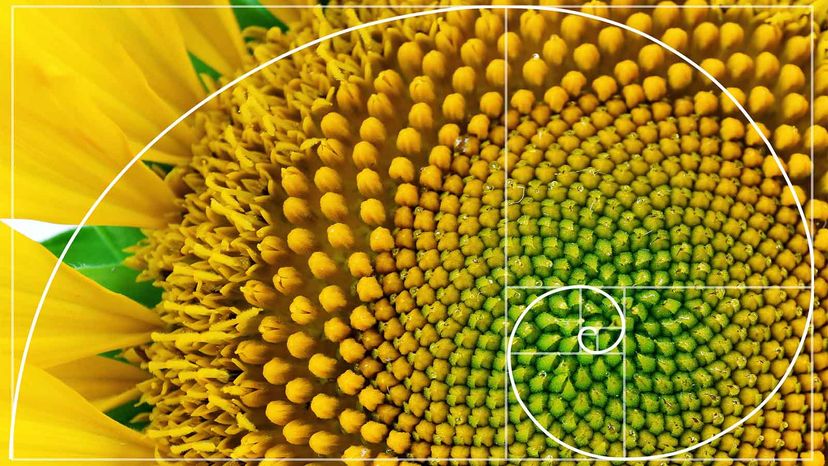 Is there a magic equation to the universe? Probably not, but there are some pretty common ones that we find over and over in the natural world. Take, for instance, the Fibonacci sequence. It's a series of steadily increasing numbers in which each number (the Fibonacci number) is the sum of the two preceding numbers. (More on the math equation in a minute.)
The Fibonacci sequence works in nature, too, as a corresponding ratio that reflects various patterns in nature — think the nearly perfect spiral of a nautilus shell and the intimidating swirl of a hurricane.
Humans have probably known about the Fibonacci sequence for millennia — mathematical ideas around this interesting pattern date to ancient sanskrit texts from between 600 and 800 B.C.E. But in modern times we have associated it with everything from one medieval man's obsession with rabbits to computer science and sunflower seeds.