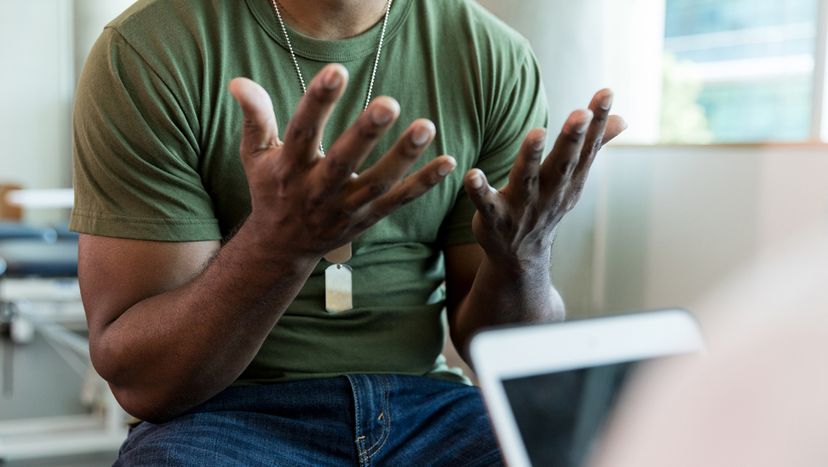 Thirteen years after he returned home to Las Vegas, Nevada, from fighting in Iraq, Adam Kelley, a specialist in the U.S. Army, took his own life. While fighting in the Persian Gulf during the first Iraq war, he watched as one of his friends died. He saw the killing of countless people on both sides. He killed others with the mortar rounds he fired. He was under heavy fire for days at a time.
After he returned home, he relived the terrifying events through nightmares and flashbacks. Ultimately, although he was treated with medications, he was unable to shake his demons [source: Rogers].
We now know that Kelley endured post-traumatic stress disorder (PTSD) for 13 years. What are the 17 symptoms of PTSD that may have allowed for an early diagnosis?