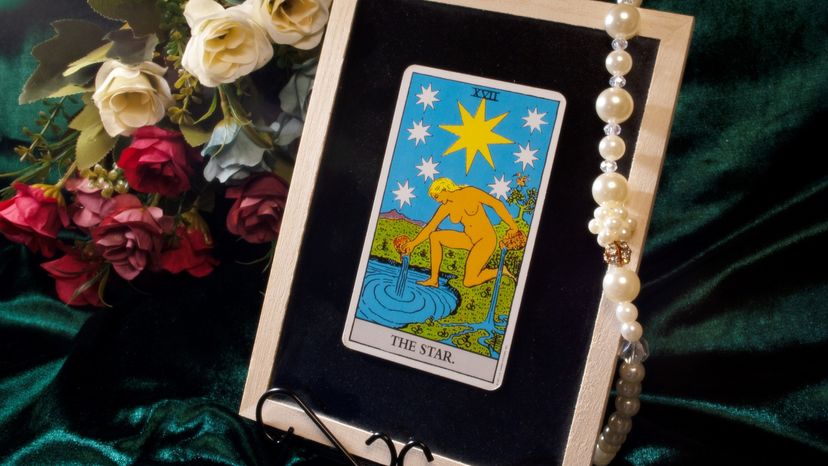 Have you ever wondered about the secrets hidden within the Star Tarot card? As one of the most visually stunning and inspiring cards in the Tarot deck, the Star offers a message of hope, healing, and renewal. In this comprehensive guide, we'll explore the deeper meanings and symbolism of this enigmatic card and how it can be a beacon of light in various aspects of your life.
Short Summary
The Star Tarot Card is a symbol of optimism, hope and renewal.

It encourages us to trust our inner guidance and inspires faith in the universe's plan.

The card brings positive messages of healing, creative potential & spiritual connection for personal growth.