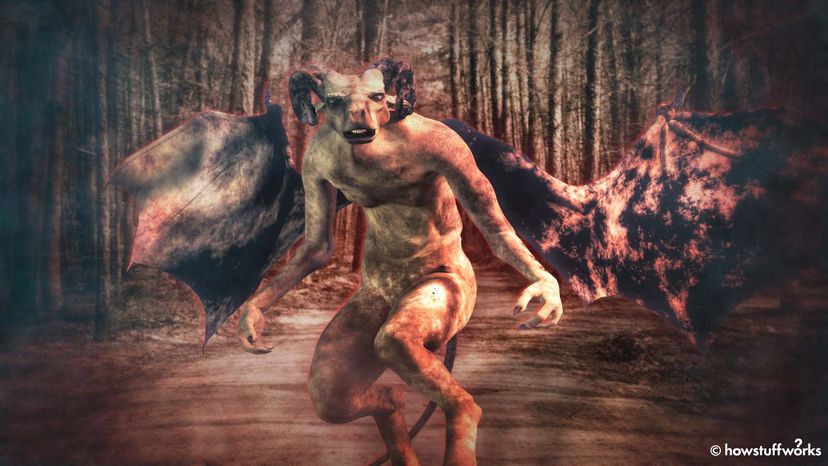 In 1982, the National Hockey League landed in New Jersey. A Denver-based team, the hapless Colorado Rockies, had been purchased by new ownership and relocated to the Garden State at a cost of roughly $32 million (more than $96 million in today's dollars).
The Rockies were — get this — named after the Rocky Mountains range, which lies more than 1,800 miles (2,896 kilometers) west of New Jersey. Obviously, a rechristening was in order. A statewide "Name the Team" contest drew more than 10,000 votes. Some of the most popular names included the "New Jersey Gulls" and the "New Jersey Meadowlanders."
But in the end, fans chose a name that sounds way more sinister (at least, to the uninitiated): the New Jersey Devils. Hockey buffs didn't just pick this at random. Like the Colorado Rockies, the new name had a distinctly local flavor; it pays tribute to regional folklore.