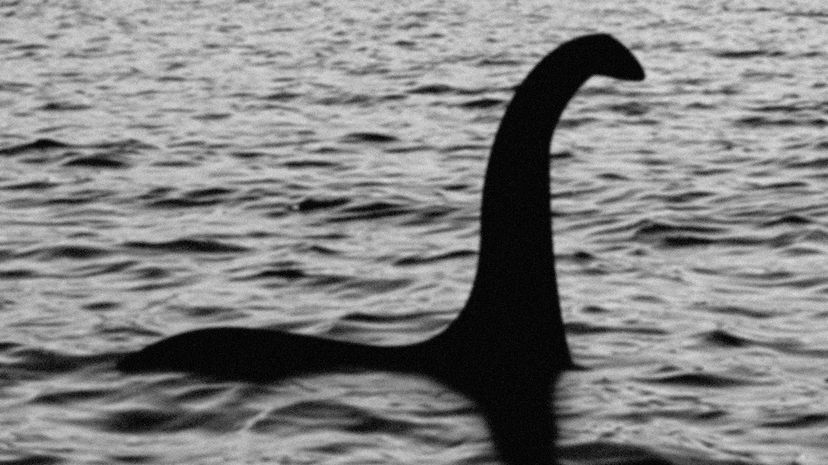 The Loch Ness monster, often referred to as "Nessie," is one of the most enduring cryptid legends. Allegedly inhabiting Scotland's famous Loch Ness, this enigmatic creature has fascinated both locals and visitors alike for centuries.
Without conclusive evidence, the exact appearance and characteristics of the Loch Ness monster remain a mystery. Eyewitness accounts have likened it to an oversized eel or long-necked dragon; pop culture depictions often feature a long neck extending out of the water, as well as a a hump or series of humps protruding from its back.
The name "Loch Ness monster" itself derives from the creature's supposed residence in a lake (aka loch) of the same name. The deep freshwater lake is located in the Scottish Highlands and gets its moniker from River Ness to the north. Throughout the region, ancient Celtic mythology helped set the scene for this mystical water beast.