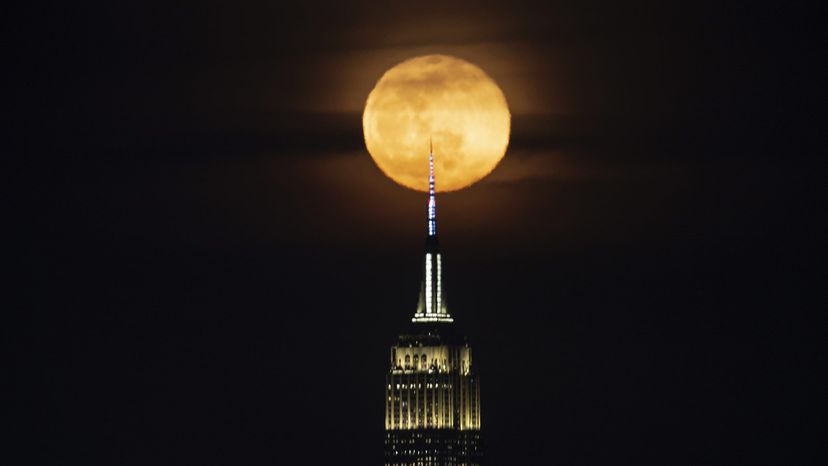 There always seems to be something interesting happening with the moon in its different phases, including the upcoming full moon in March. In 2023, the full worm moon will occur on March 7 at 7:42 A.M. E.T. (12:42 GMT). Since that's daylight in the Eastern time zone, you may not want to wait until that moment to view it. In fact, the moon will be visible for several days around March 7.
While the full moon might be the most eye-catching phase of the lunar cycle, there are actually eight moon phases in total: new, waxing crescent, first quarter, waxing gibbous, full, waning gibbous, third quarter and waning crescent (before returning to new moon again). These depend on the position of the moon in relation to Earth and the sun. A full moon occurs when the moon is exactly on the opposite side of Earth from the sun.
You may have heard March's full moon called a worm moon and wondered why full moons even have nicknames. Below you'll learn fascinating facts about the worm moon, the origins of this nickname, plus some other names for it.