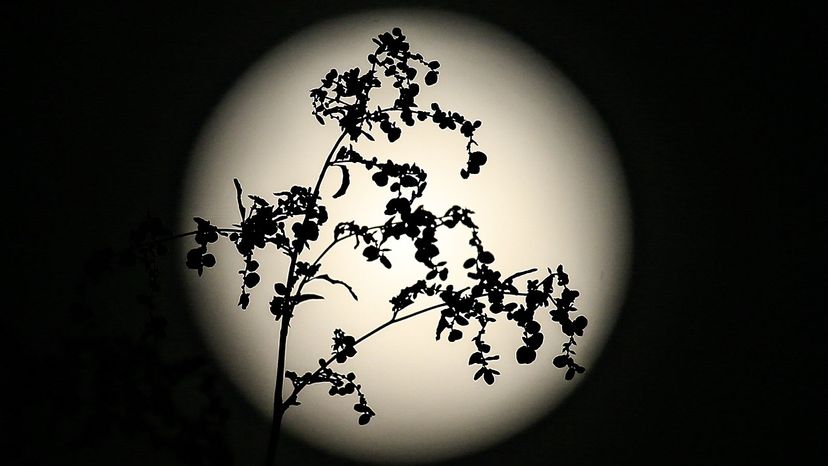 A full moon is an unmistakable celestial event that basks Earth with its lunar glow, inspiring songwriters, scientists, and the occasional werewolf rampage. Throughout human history, moon phases have signaled changes in seasons and marked important cultural transitions, such planting or hunting, all reasons that people took to inventing monikers for each full moon.
Ancient full moon names often originated from Native American tribes, and the names usually symbolized something about the weather conditions or nature at the time the moon was likely to appear. European settlers adopted those names and added some of their own. Periodicals like The Farmer's Almanac publicized the names for a wider audience. Other cultures had their own names for the moons as well.
Full moons occur about every 29.5 days. On those nights, the moon is a full disc shape, and on cloud-free nights it reflects full sunlight, illuminating the Earth below in a dreamlike glow. The second full moon in a month is usually known as a blue moon (see sidebar).