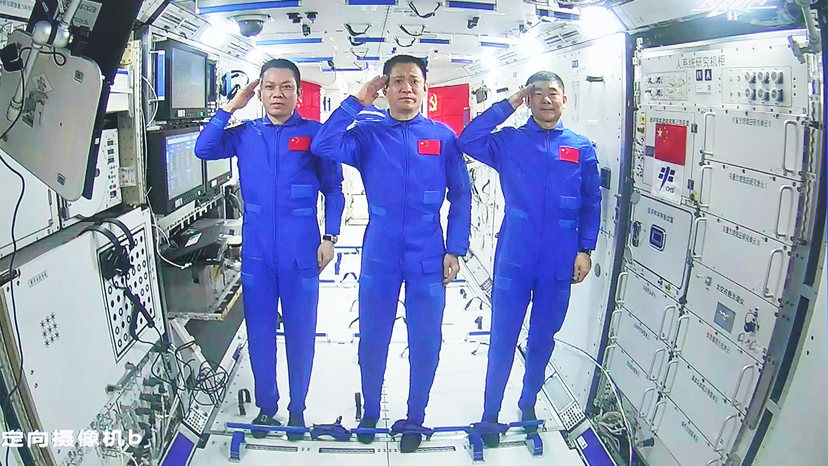 The burgeoning Chinese space station, Tiangong, has become a focal point in the 21st-century space race. This development underscores China's rapid ascent in space exploration, paralleling the historic space-race era when the U.S. and the Soviet Union vied for supremacy.
While Tiangong signifies China's ascendancy, it also signals a new chapter in the space race's evolution. The International Space Station(ISS), a symbol of U.S.-Russian collaboration, faces an uncertain future, potentially transitioning into a commercial venture, as nations reposition themselves for the next frontier of deep-space exploration.
In this article, we'll take a closer look at China's space station, the global space race and the future of the ISS.