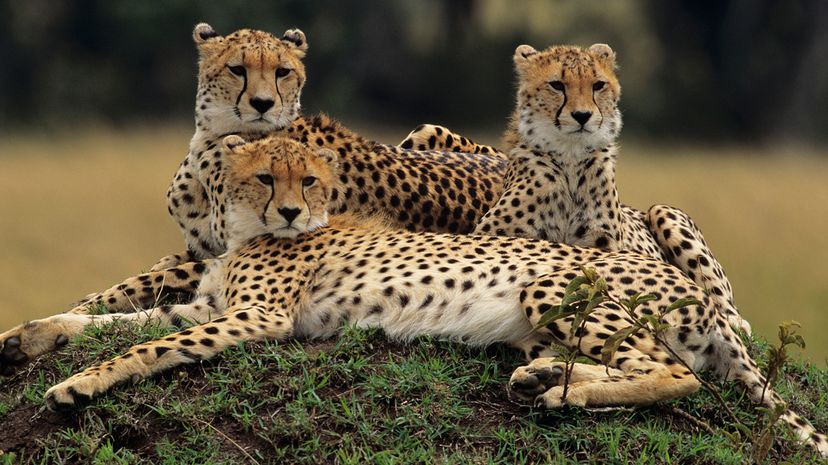 When most people think of biodiversity, they think of the plants and animals of the verdant Amazonian rainforests or the natural ecosystems found in tropical seas.
But even a typical house in the suburbs teems with an amazing diversity of life. Spiders, insects and other arthropods crawl in nooks and crannies. Molds, algae and fungi bloom on our foods and in our showers. Grasses and weeds grow in the front yard. And birds and mammals camp out in our attics, eaves and chimneys.
In the home, however, many of us consider that diversity a bad thing and combat it with insecticides, household cleaners, weed killers and exterminators. But on a global scale, why is biodiversity important for ecosystems?