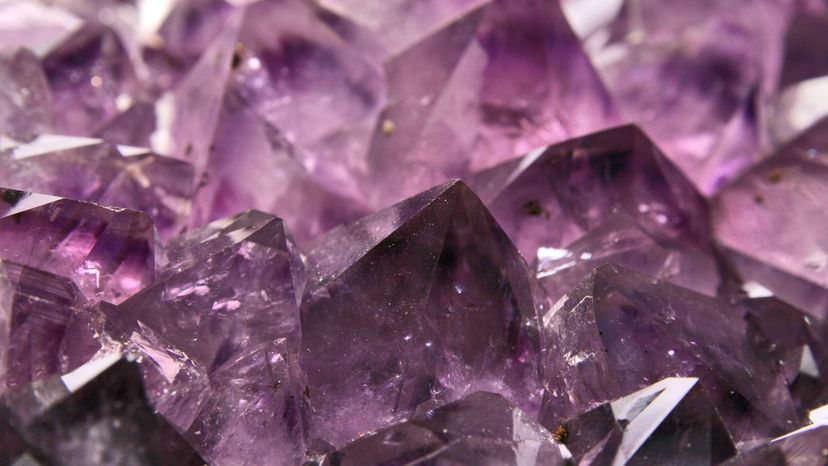 Have you ever been captivated by the deep purple hues of amethyst and wondered about its mystical properties, particularly the amethyst meaning? This revered gemstone has been cherished for centuries, not only for its beauty, but also for its powerful healing properties. In this comprehensive guide, we'll explore the fascinating history, formation, and global locations of amethyst, as well as its connection to spirituality, chakras, and its many uses in daily life. Let's dive into the enchanting world of amethyst and discover how this beautiful stone can enhance your well-being and spiritual connection, all while understanding the amethyst meaning!
Short Summary
Amethyst is a semi-precious gemstone with spiritual and physical healing properties.

It comes in various forms, colors, and intensities that can be used to access its healing powers for emotional balance and spiritual growth.

Amethyst has astrological connections to Pisces & Aquarius zodiac signs. It can be found online or at local crystal stores from $20-$40 per carat.