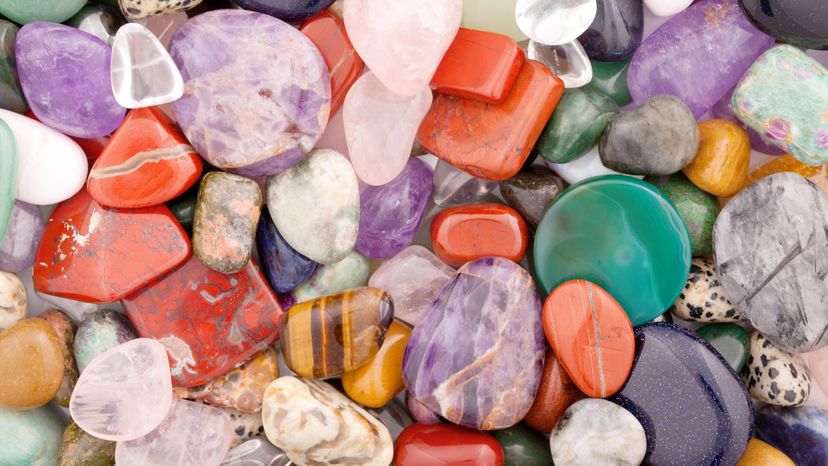 Unlocking the power of chakra crystals can be a life-changing experience, opening up a world of healing, personal growth, and self-discovery. But what are chakra crystals, and how can they help us tap into the energy of our body's seven chakras? In this blog post, we'll explore the fascinating world of chakra crystals, their unique energy frequencies, and how they can enhance and balance each of the seven chakras, leading to improved well-being and spiritual growth.
Short Summary
Chakra crystals can help to open, balance and harmonize the body's seven chakras for improved physical and spiritual health.

Different healing stones are associated with each of the chakras, providing grounding, security, protection and emotional healing.

Crystals can be used in meditation & visualization practices as well as creating a crystal grid to maximize their potential benefits for wellbeing!