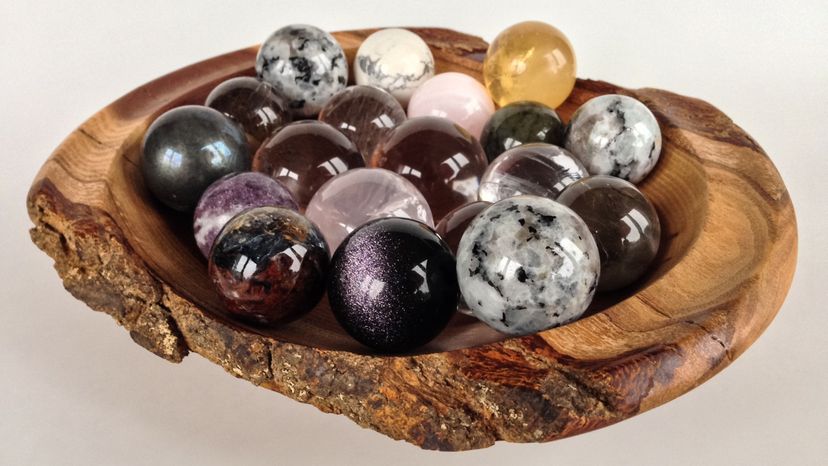 Did you know that the Earth has gifted us with powerful crystals for protection, healing, and transformation in our lives? Whether you're dealing with negative energy, seeking spiritual growth, or wanting to boost your confidence, the right crystal can make all the difference. In this blog post, we'll explore the 7 power crystals for protection that can help you harness positive energy and create a life filled with love, abundance, and happiness.
Short Summary
Black Tourmaline shields against negative energy and encourages grounding.

Obsidian absorbs negative energy, purges toxic thought patterns, and protects one's energy.

Amethyst provides spiritual protection while Citrine attracts wealth & prosperity. Hematite offers grounding benefits & Pyrite boosts confidence. Selenite cleanses for balance & harmony.