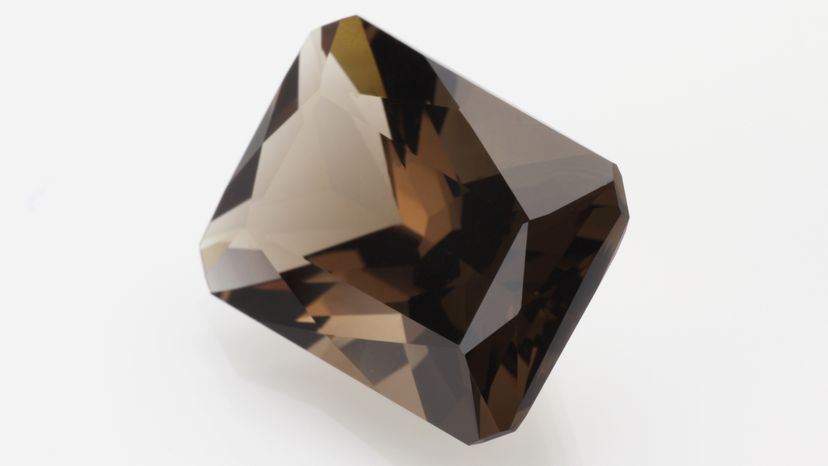 Have you ever felt weighed down by negative energy and sought a powerful ally to help ground and protect you? Smoky quartz, a transformative crystal, might be the answer you're looking for. In this blog post, we delve into the captivating world of smoky quartz and its smoky quartz meaning, its origins, healing properties, and practical ways to incorporate it into your daily life. Get ready to unlock the power of this grounding and protective stone.
Short Summary
Unlock the power of Smoky Quartz with its unique properties and healing powers.

Connect to zodiac signs & use in daily life for emotional balance, grounding energy, and protection from electromagnetic smog.

Identify genuine Smoky Quartz & combine it with compatible gemstones to amplify their individual healing properties.