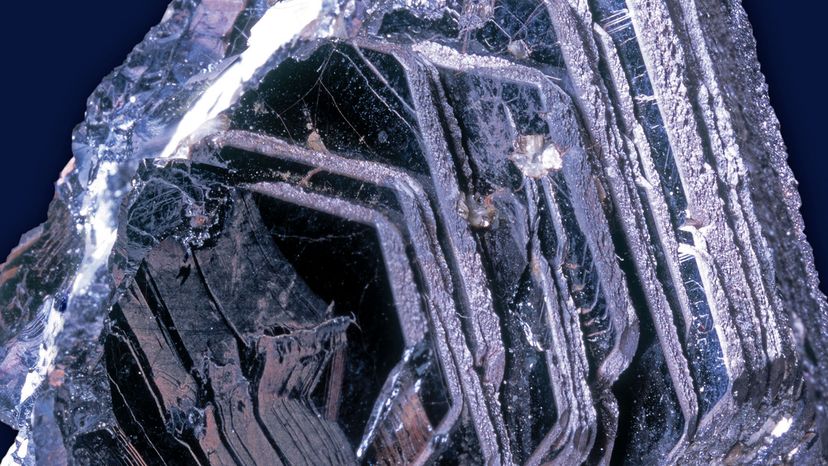 As the foremost source of iron ores on the planet, hematite has shaped civilizations for thousands of years. The mineral was first used as the main pigment in cave paintings often having a reddish hue, a signature trait of hematite.
Later, it was — and still is — the primary source of iron, shifting the world out of the Stone Age and into the Iron Age. While hematite comes in many different shapes, sizes, colors and forms, it always streaks red, leading it to garner the nickname "bloodstone." The reddish hue is the reason for its name too, based on the Greek word for blood, haima.
The stone can look silver-gray, black, brown or red, shine in the form of metallic crystals or be as dull as a reddish rough rock. Hematite even has extraterrestrial importance. It's the main reason that the planet Mars is red; roughly 10-15 percent of its soil is made up of the mineral.