Causes of Landslides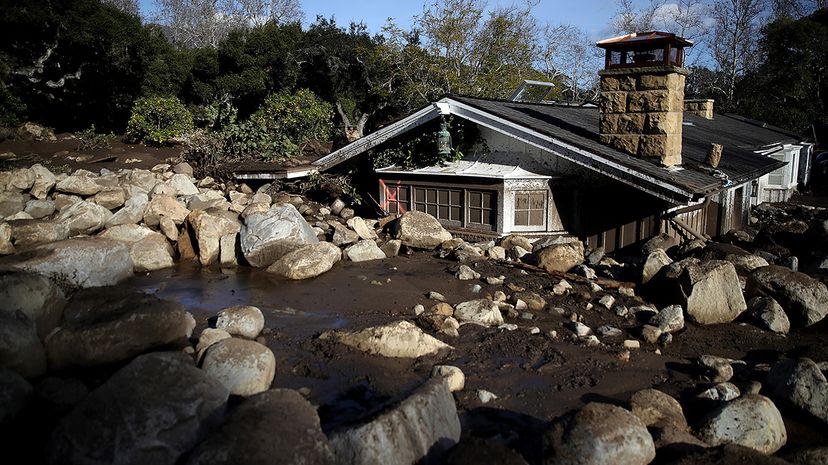 We know gravity is the ultimate force behind any landslide and that weathering plays a part. But what pulls the trigger to set a slide in motion?
Land surfaces are held together by multiple forces. The most important of these is friction. Some soil particles, like clay, cling to each other tightly, while others, like sand, are only loosely joined. All landscapes are held together by friction between the sediment cover and the underlying bedrock, some more tightly than others. If something is introduced to disrupt the friction on an incline, a landslide slips into action. Landslides occur when gravity overcomes the force of friction.
Several common causes of landslides are: