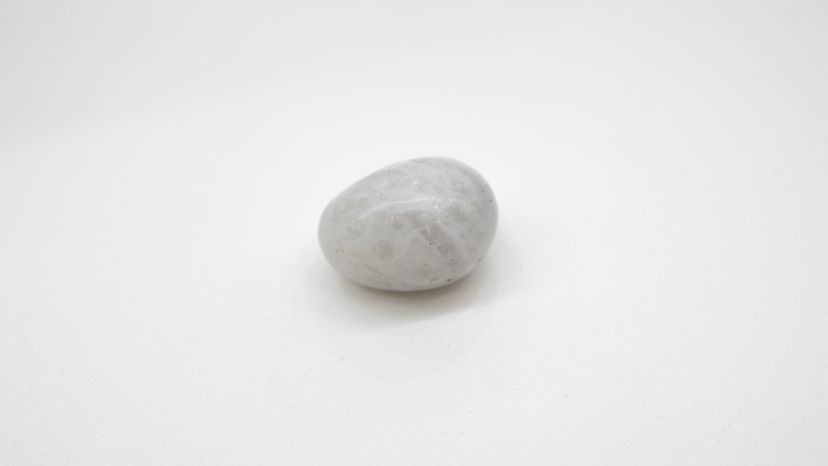 Have you ever gazed at the moon, marveled at its mystical beauty, and wondered if there's a gemstone that captures its essence? Enter the enchanting world of moonstones, gems that embody the moon's allure and hold a treasure trove of healing properties. As we embark on this journey, we will unveil the many facets of moonstones, from their deep-rooted symbolism as a feminine power stone to their mesmerizing varieties and healing energies, including the moonstone meaning.
Get ready to discover the captivating universe of moonstones and how these beautiful gems can transform your life, bringing balance, intuition, and spiritual growth. Whether you're a crystal enthusiast, a jewelry lover, or simply curious about the magic of moonstones and the moonstone meaning, this journey is for you!
Short Summary
Moonstone is a powerful gemstone of divine feminine energy that brings balance and harmony to those who embrace it.

Unlock its healing properties through jewelry, decorations, and connecting with the lunar cycles.

Moonstones offer physical, emotional & metaphysical healing for individuals born under Virgo, Libra & Scorpio zodiac signs.