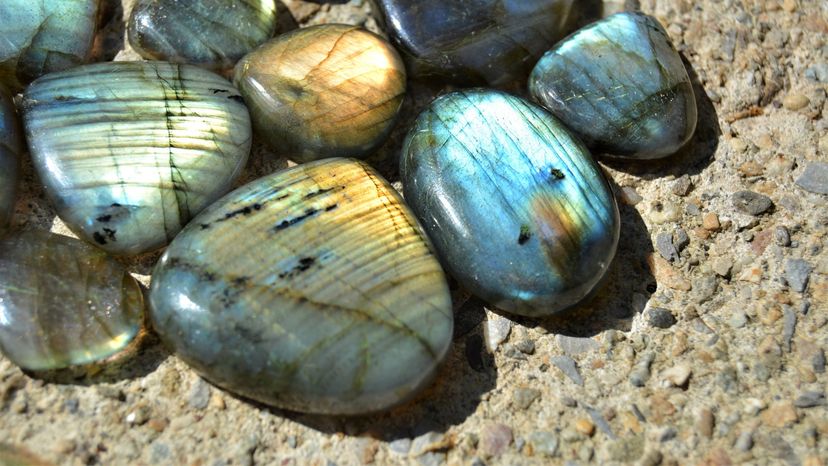 Uncover the mysteries and enchanting beauty of labradorite, a gemstone renowned for its iridescent flashes and purported association with psychic abilities. Dive into the world of this magical stone and uncover the powerful healing properties, unique history, and labradorite meaning. Explore practical ways to incorporate it into your everyday life. Let this blog post be your guide as you embark on a journey of self-discovery, personal growth, and transformation with the mesmerizing labradorite.
Short Summary
Labradorite is a mystical gemstone with captivating iridescent colors and healing properties for physical, emotional & spiritual wellbeing.

Incorporate labradorite into your life to promote personal growth and use it in energy work or meditation to access higher realms of consciousness.

Cleanse, charge, store and handle labradorite properly in order to protect its potency & beauty while maintaining its healing energies.