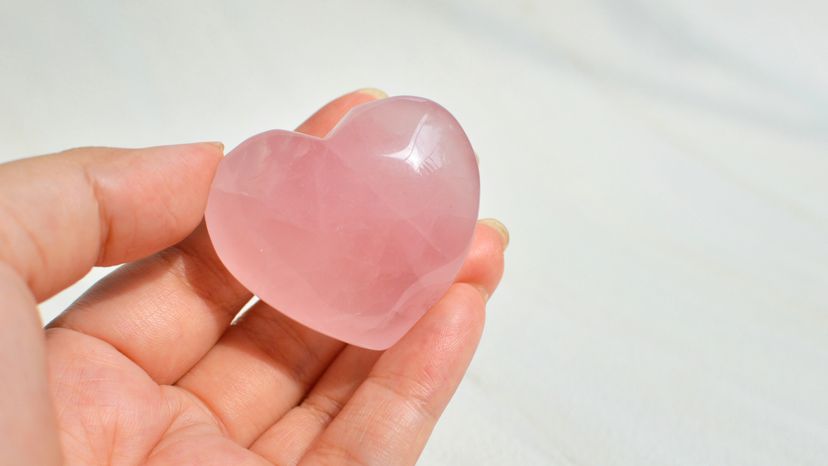 Are you seeking to unlock the full potential of your love life in a meaningful and transformative way? Look no further, because the power of crystals is at your fingertips. These beautiful stones possess unique energies that can open your heart to love, deepen romantic connections, and heal emotional wounds. In this blog post, we will guide you on a journey to discover the top 20 crystals for love in 2023, and reveal how they can help you manifest the love life of your dreams.
From attracting new love to igniting passion within existing relationships, these crystals can assist you in every aspect of your romantic journey. Whether you're seeking self-love, emotional healing, or simply want to enhance your connection with a partner, these magical stones hold the key. Curious to find out which crystals can unlock your love life? Let's dive in!
Short Summary
Unlock your love life with the top 20 crystals for attracting and maintaining relationships.

Crystals such as Rose Quartz, Green Aventurine, Moonstone & Lapis Lazuli bring luck, trust & peace of mind to open hearts to love.

Create a crystal grid using healing stones & focused intentions to manifest desired love in your life!