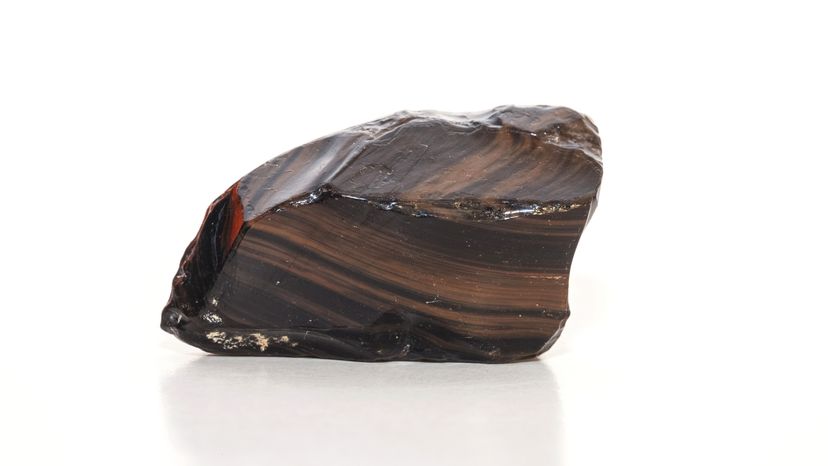 Obsidian, a captivating volcanic glass, has long been revered for its deep black color, sharp edges, and incredible healing properties. But what truly sets obsidian apart from other stones? With its rich history, diverse range of colors, and powerful energy, obsidian has the potential to transform not only our physical well-being, but also our mental and spiritual health. In this blog post, we will embark on a journey to unlock the obsidian meaning, exploring its formation, unique characteristics, healing properties, and significance in various cultures and traditions.
Short Summary
Obsidian is a powerful stone with spiritual symbolism, practical uses and protective properties.

It has the potential to reduce stress and anxiety, promote physical healing benefits and provide spiritual healing attributes.

Obsidian can be harnessed for protection, grounding, tranquility and personal growth through cleansing & charging rituals or incorporating it into personal space.