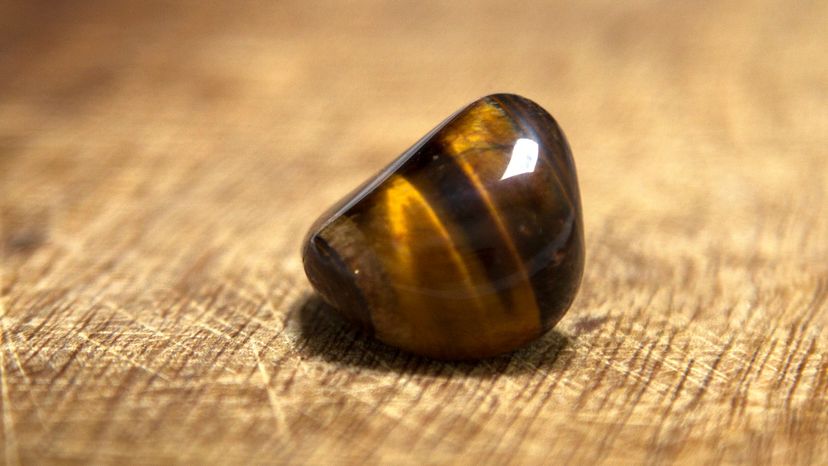 Have you ever been captivated by the mesmerizing appearance of Tiger's Eye, with its silky luster and golden bands? This stunning gemstone has been revered for centuries, not only for its beauty, but also for its powerful healing properties. In this blog post, we will uncover the secrets of Tiger's Eye, exploring its origins, symbolism, varieties, and how it can enhance our lives mentally, emotionally, and physically. Let's embark on a journey to discover the true power of this mystical stone and delve into the tigers eye meaning.
Short Summary
Unlock the powerful healing benefits of Tiger's Eye to achieve mental clarity and emotional balance.

Enhance your look with beautiful jewelry or use it in home décor for energetic atmosphere.

Identify genuine Tiger's Eye & combine it with other crystals to maximize its potential!