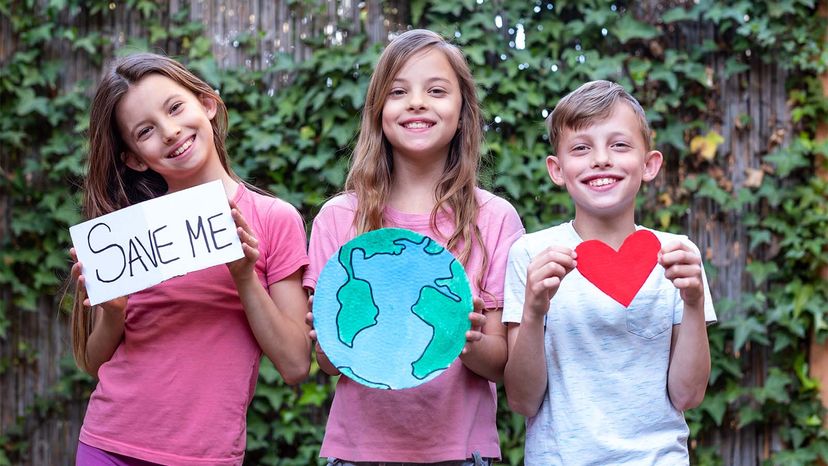 When Ohio's Cuyahoga River caught fire in 1969, it was one of the country's most polluted rivers. The city's industrial revolution had taken its toll: The oil and debris clogging the river had ignited nearly a dozen times before, and the river had developed quite a local reputation. Some described it as thick and wreaking of oil and sewage.
But this time, the flaming river gained national attention. This time it sparked an environmental movement that eventually inspired the Clean Water Act and prompted a small grassroots campaign to save the environment into a mainstream movement. That grassroots campaign would come to be known April 22, 1970, as Earth Day.
Earth Day has been celebrated every year since 1970, and now more than 50 years later, its purpose remains the same: Encourage social and political action by drawing attention to the cause. Every year, around the world, the damaged state of the environment comes to the forefront, and millions of people take the opportunity to pitch in — if only for a day.
If you're one of those millions planning to lend a hand in honor of Earth Day, you may be wondering what exactly you can do. We've got 10 great ways to roll up your sleeves and get to work, whether you have five minutes, five hours or want to form habits that will last a lifetime.