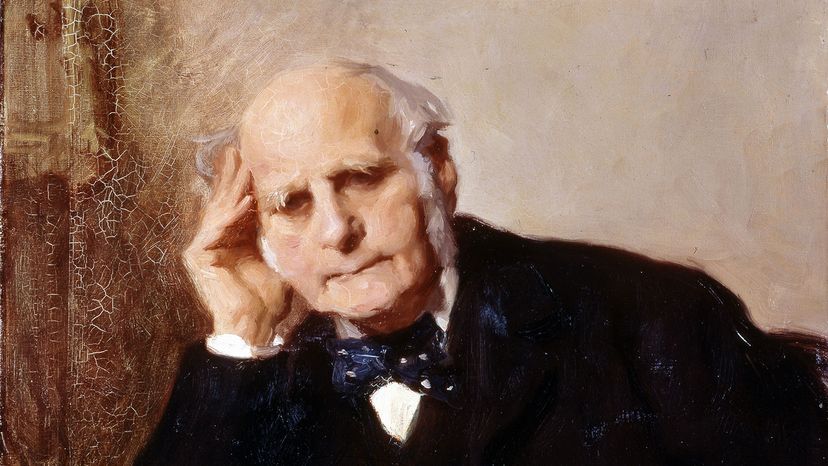 The 19th-century British polymath Francis Galton could have been as well-remembered as his famous first cousin, Charles Darwin. Galton had a passion for counting and measuring everything he could get his hands on, which drove him to do pioneering work in fields as diverse as meteorology, psychology, statistics, biometrics, forensics and anthropology.
But Galton also had a fatal intellectual flaw, a fascination with applying Darwin's revolutionary discovery of natural selection — and the popular scientific notion of the "survival of the fittest" — to humans. With a head full of casually racist Victorian assumptions about the superiority of the white, British male, he launched a full-throated endorsement of selective human breeding and coined the term "eugenics."
Galton's ideas would give rise decades later to forced sterilization of the "unfit" — including in the United States — and ultimately the horrors of the Nazi extermination camps.