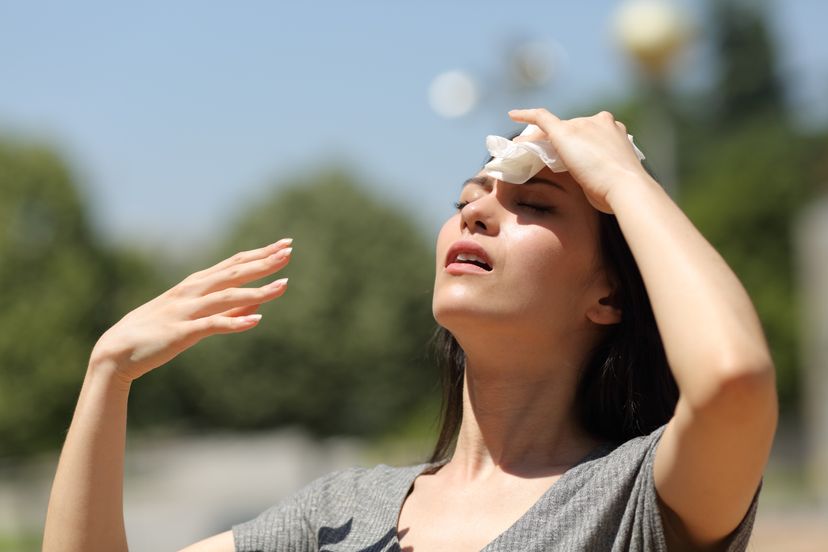 Extreme heat has been breaking records across Europe, Asia and North America, with millions of people sweltering in heat and humidity well above "normal" for days on end.
Death Valley hit a temperature of 128 degrees Fahrenheit (53.3 degrees Celsius) on July 16, 2023 — not quite the world's hottest day on record, but close. Phoenix broke a record heat streak with 19 straight days with temperatures above 110 F (43.3 C), and had more in the forecast, accompanied by several nights that never got below 90 F (32.2 C). Globally, Earth likely had its hottest week on modern record in early July.
Heat waves are becoming supercharged as the climate changes — lasting longer, becoming more frequent and getting just plain hotter.
One question a lot of people are asking is: "When will it get too hot for normal daily activity as we know it, even for young, healthy adults?"
The answer goes beyond the temperature you see on the thermometer. It's also about humidity. Our research is designed to come up with the combination of the two, measured as "wet-bulb temperature." Together, heat and humidity put people at greatly increased risk, and the combination gets dangerous at lower levels than scientists previously believed.