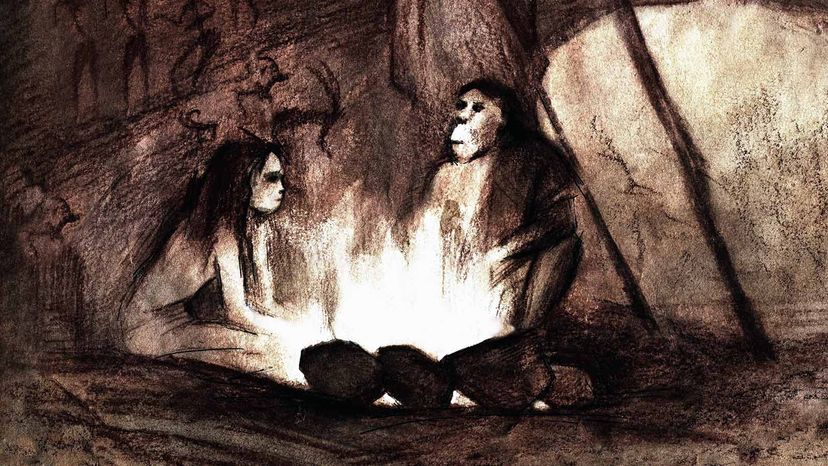 Have you ever looked at an ad for a DNA test and wondered: What were my ancestors like? Who were these people that gave me their genetic code? Perhaps you pictured a group of shepherds, diligently tending their flock. Perhaps you imagined merchants selling spices from elaborate jars, or hunters tracking down a towering elk.
Did you picture a Neanderthal? Maybe you should have.
New research from the University of California, Santa Cruz, suggests that only between 1.5 and 7 percent of the modern human genome is "uniquely human." "It's kind of interesting that it's such as small amount of the genome," says lead author Nathan Schaefer.
In the paper, published July 16, 2021, in Science Advances Genetics, Schaefer and his co-authors describe the genetic evidence that shows how our ancestors swapped DNA with other ancient hominins, like Neanderthals and Denisovans. However, "multiple bursts of adaptive changes specific to modern humans" make us distinct from those other contemporaneous species.
So, who were our mysterious human and nonhuman ancestors? Let's take a closer look.