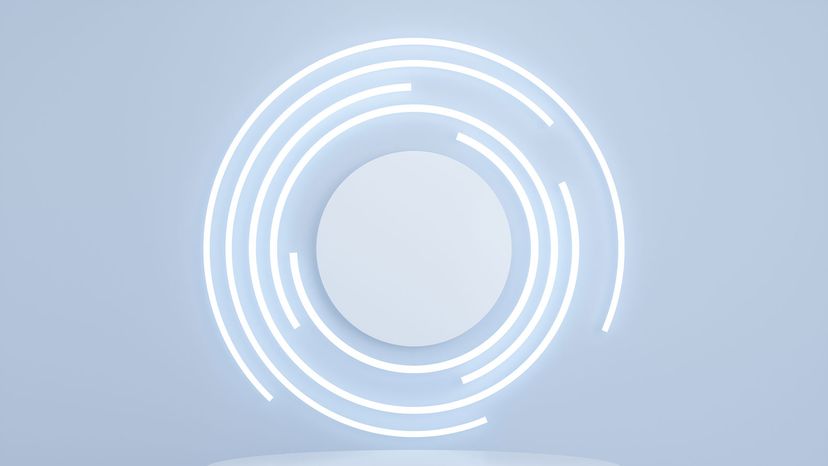 There's an infamous quote attributed to NBA coach and former player Jason Kidd: "We're going to turn this team around 360 degrees!"
Whoops. Math teachers must've rolled their eyes at that one.
As you might already know, a circle is made up of exactly 360 degrees. If Kidd had made good on his promise, then his team would have turned around all right. Trouble is, the squad wouldn't stop turning until it had "gone full circle" and ended up right back where it started.
Not a recipe for improvement. What Kidd was looking for was to turn his team around 180 degrees and make them winners!