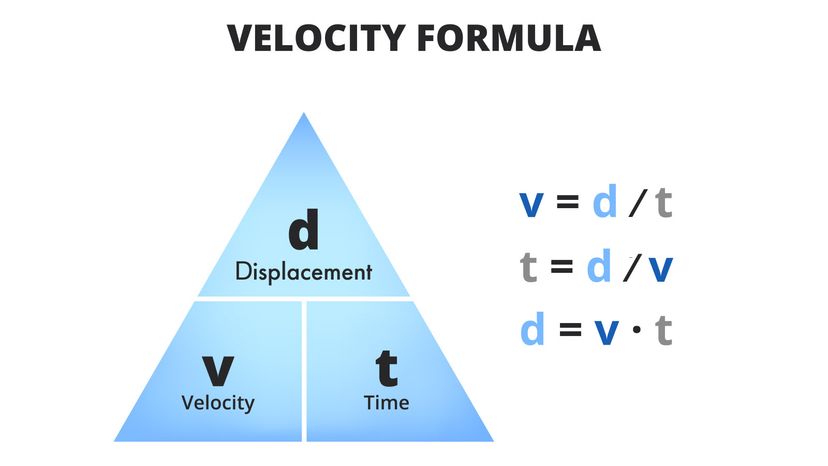 Key Takeaways
Speed and velocity are distinct concepts; while speed only considers the magnitude of movement, velocity also takes into account the direction.

The formula for velocity is given by velocity (v)=displacement (d)time (t)velocity (v)=time (t)displacement (d)​, where displacement is the distance covered in a specific direction.
Far be it for us to criticize speeding tickets as a public safety tool (and a source of municipal revenue), but maybe law enforcement officials should think about renaming them "velocity tickets."
Allow us to make our case. You see, while the two concepts are related, the words "speed" and "velocity" do not, however, in physics, refer to the same thing.