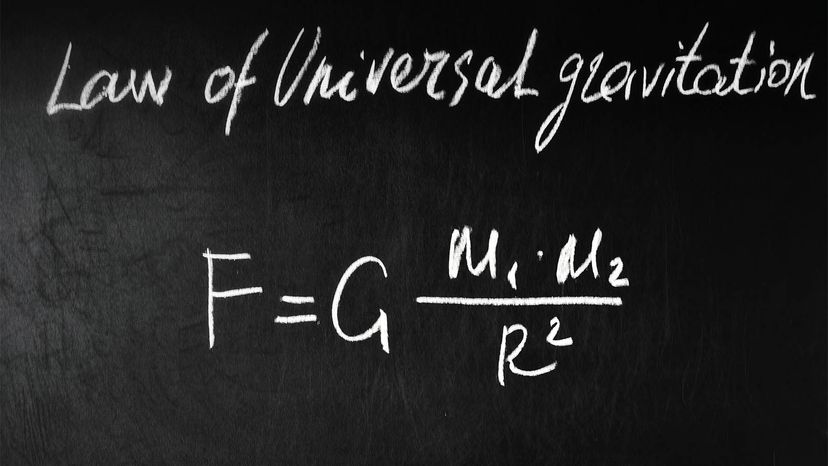 Here on the pale blue dot we call home, gravity is something we all experience every second of every day.
"Gravity is the glue that causes diffuse matter between the stars to slowly collapse and form new hydrogen-fusion machines (aka stars), it is the glue that binds galaxies together and it is responsible for our own Earth orbiting around the sun every year," says University of Connecticut astrophysicist Cara Battersby in an email.
Gravity was also the key player in Sir Isaac Newton's famous "apple" story You know the one we're talking about.
One day, Newton was hanging out in Lincolnshire, England when he watched an apple fall out of a tree. (Or so he claimed.)
Over the coming years, he'd tell many acquaintances — like Voltaire and biographer William Stukeley — that his great writings about the nature of gravity were inspired by this mundane little event. Newton's assistant John Conduitt, wrote:
[It] came into his thought that the same power of gravity (which made an apple fall from the tree to the ground) was not limited to a certain distance from the Earth but must extend much farther than was usually thought — Why not as high as the moon, said he to himself & if so that must influence her motion & perhaps retain her in her orbit.
Thus, the groundwork was laid for Newton's Law of Universal Gravitation. Central to which is a phenomenon called the gravitational constant, aka: "Big G" or just "G."