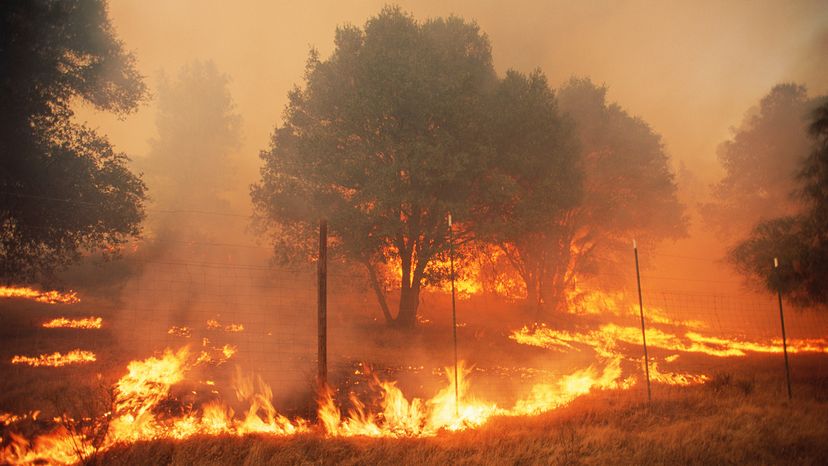 The U.S. government is investing over $7 billion in the coming years to try to manage the nation's escalating wildfire crisis. That includes a commitment to treat at least 60 million acres (242,811 square kilometers) in the next 10 years by expanding forest-thinning efforts and controlled burns.
While that sounds like a lot – 60 million acres is about the size of Wyoming – it's nowhere close to enough to treat every acre that needs it.
So, where can taxpayers get the biggest bang for the buck?
I'm a fire ecologist in Montana. In a new study, my colleagues and I mapped out where forest treatments can do the most to simultaneously protect communities – by preventing wildfires from turning into disasters – and also protect the forests and the climate we rely on, by keeping carbon out of the atmosphere and stored in healthy soils and trees.