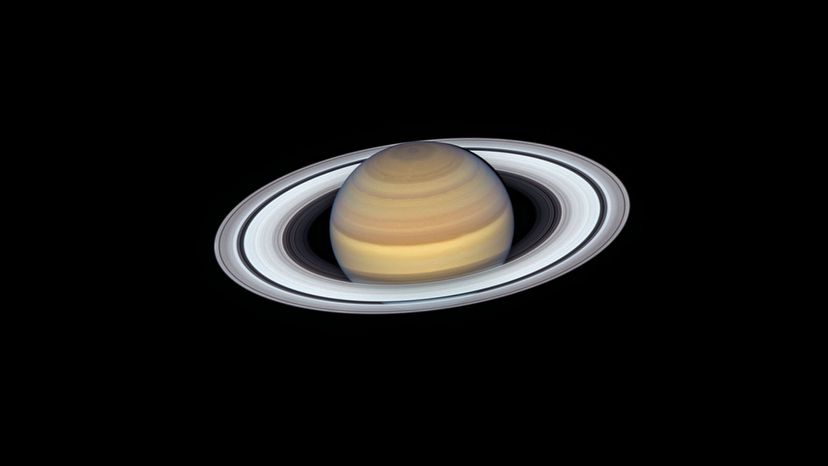 Saturn is known for its brilliant ring system. Saturn's rings are the most extensive of any planetary rings in this solar system, but other planets also have rings, including Jupiter and Neptune, which are both Jovian planets.
Jovian planets are gas planets without solid surfaces. Some larger gas giants form planetary rings around them, while others are too small or do not have enough local matter to pull into a ring system.
So how do these system of rings form and what makes one planet conducive to having rings and another not? Let's explore some planets with rings in the solar system and how they came to be.