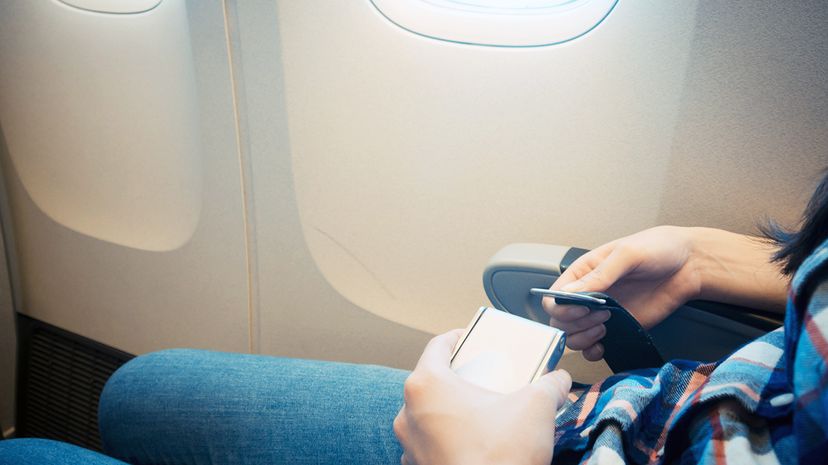 When the "fasten seat belt" sign flashes on in airplanes, with its familiar accompanying ding, it's often met with passengers' equal parts annoyance and resignation, when it's acknowledged at all. Like, "What? Again? Really? Do I have to ...?"
The answer, of course, is yes. You really have to. As mom would say, "it's for your own good."
"I think it's the old, 'It's not going to happen to me,' syndrome," Richard McSpadden, the executive director of the Aircraft Owners and Pilots Association's Air Safety Institute, says of the typical flyer's attitude toward buckling up. "Aviation accidents are so rare that people say, 'What are the odds it's going to happen to me?' And I would agree with them that the odds are extremely low.
"But I would then add that even though the odds are low, the consequences of something happening can be pretty significant, even if it's just a bump in turbulence. If you're not strapped in right, your head could hit the top of that airplane. That can result in a serious injury [see Now That's Interesting, below]. And it's so effortless to strap a seat belt around you." (That's true for average-size people anyway.)
A simple lap belt — or even other restraints, like shoulder harnesses — may not be enough to save a life if an airliner drops from the sky from 35,000 feet (10,668 meters), or undergoes a catastrophic mid-air failure. A seat belt wasn't enough in the tragic death of Jennifer Riordan, who reportedly was wearing her seat belt when a part from a failed engine in a Southwest Airline 737 blew out the window next to her seat on April 17, 2018. She was nearly sucked out of the airplane when the air in the pressurized cabin rushed out of the window.
The rare accidents like that, though, or the more conventional plane-hits-ground type, are not the only reasons for seat belts on airplanes. They're designed to protect you from the airplane during flight, too.