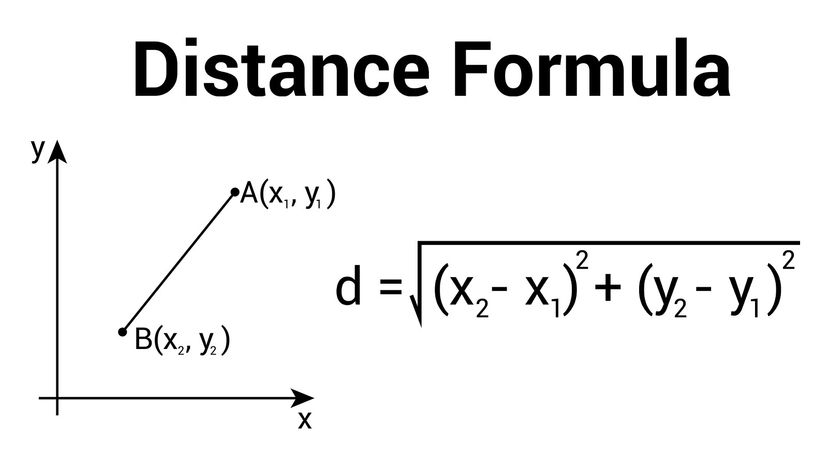 You're sitting in math class trying to survive your latest pop quiz. The questions on Page 1 weren't too hard, but on the second page, you see a graph with two little dots on it labeled "Point 1" and "Point 2." And they're connected together by a diagonal line.
Sweat trickles down your forehead as you read the prompt: "Find the distance between these points."
Don't panic — you don't even need a distance calculator to tackle this. The distance formula you're looking for is fairly straightforward and has ties to one of the most useful and famous concepts in all of mathematics: the Pythagorean theorem.