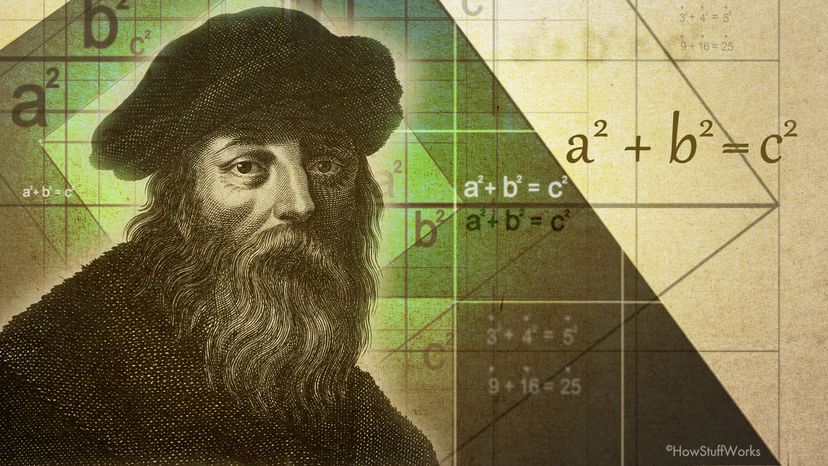 OK, time for a pop quiz. You've got a right-angled triangle — that is, one where two of the sides come together to form a 90-degree angle. You know the length of those two sides. How do you figure out the length of the remaining side?
That's easy, provided that you took geometry in high school and know the Pythagorean theorem, a mathematical statement that's thousands of years old.
The Pythagorean theorem states that with a right-angled triangle, the sum of the squares of the two sides that form the right angle is equal to the square of the third, longer side, which is called the hypotenuse. As a result, you can determine the length of the hypotenuse with the equation a2 + b2 = c2, in which a and b represent the two sides of the right angle and c is the long side.