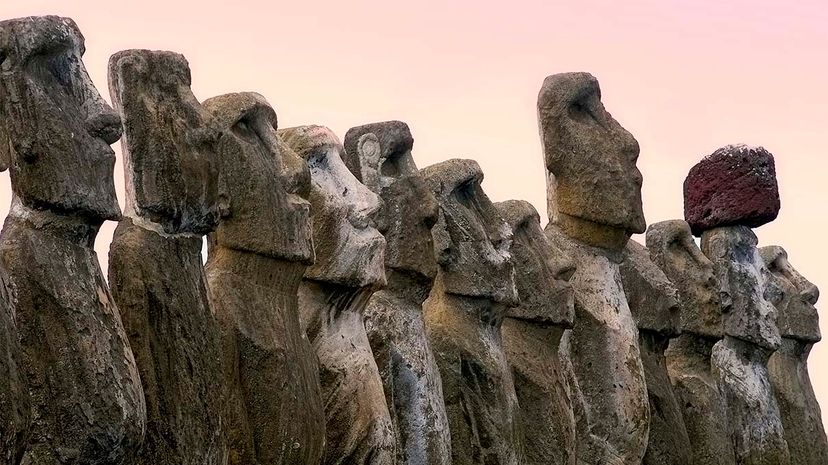 For more than 800 years, a series of mesmerizing statues have towered over Rapa Nui, a remote, 15-mile-wide (24-kilometer-wide) island in the southeast Pacific Ocean. The 40-foot-tall (12-meter-tall) statues, known as the moai, may have survived nearly a millennium, but the effects of climate change now threaten to topple the island's mysterious ancient history.
The nearly 1,000 moai, erected between the 10th and 16th centuries on Rapa Nui (also named Easter Island by an 18th-century Dutch explorer), are being battered by rising sea levels, high-energy waves and increased erosion, as detailed on March 15, 2018, in The New York Times. Ancient human remains are buried beneath many of the works, which appear as giant faces gazing over land and sea.
"Some of the moai have been knocked over in the past — including by tsunamis — and they have been restored. So not every site is in pristine condition," says Adam Markham, deputy director of climate and energy at the Union of Concerned Scientists. "The difference now is that the danger is even greater. The rate of change is faster than ever."