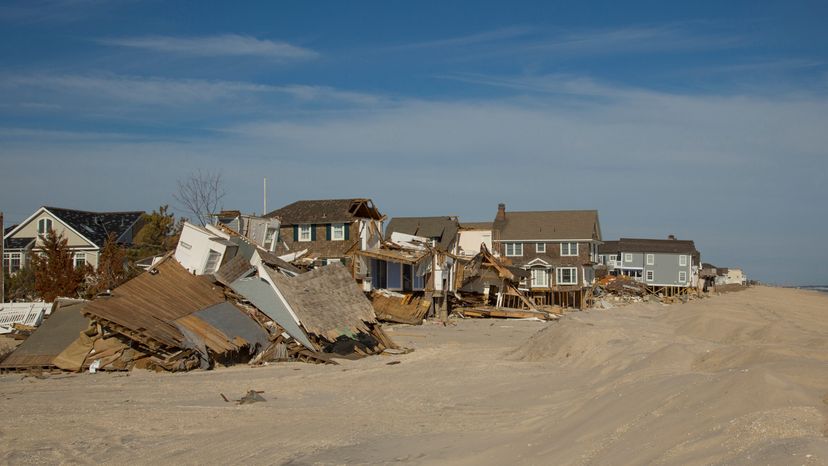 A decade ago, Hurricane Sandy wreaked havoc along the Eastern Seaboard, leaving a trail of destruction and forever altering the lives of millions. As one of the costliest storms in U.S. history, the devastating aftereffects of Superstorm Sandy are still felt today. In this blog post, we will delve into Hurricane Sandy's formation, its path through the Caribbean and Eastern Cuba, the devastation it caused along the Atlantic Coast, and the invaluable lessons learned from this catastrophic event.
Short Summary
Hurricane Sandy caused extensive damage and loss of life in the Caribbean, US Atlantic Coast and West Virginia.

Natural defenses like salt marshes are essential for protecting coastal communities from storm surge.

The National Hurricane Center provided vital forecasts, warnings and emergency response during Superstorm Sandy, highlighting the need for preparedness in all locations.